How We Can Help You ?
EEAC can manage all of your administration and walk you through custom regulations and restrictions across the globe making sure every part of the operation goes safely as expected, without any unexpected delivery delays.
Our Services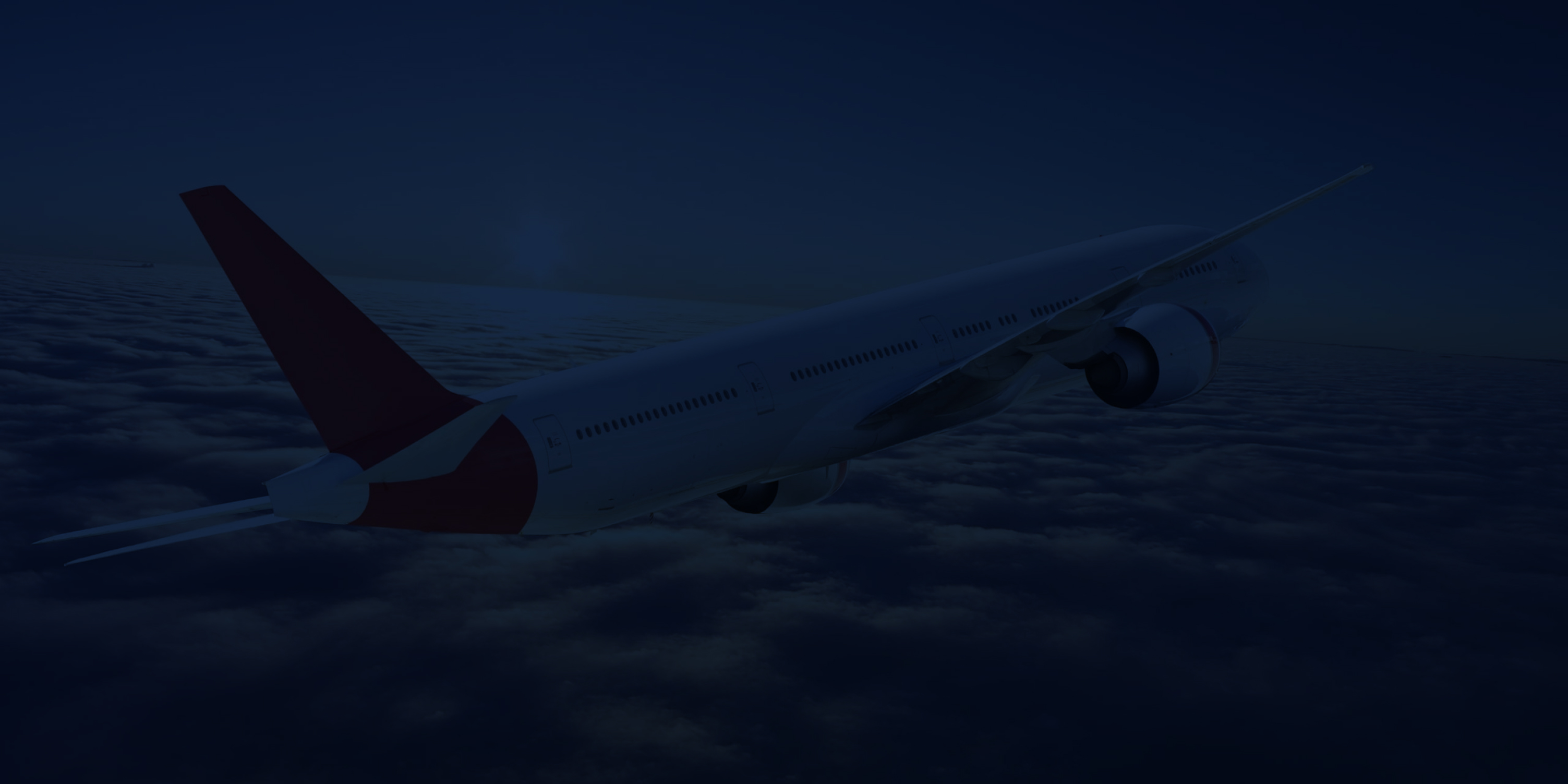 Welcome to Our Company
World's best freight forwarding Company
Egyptian & Emirates Air Cargo Services, is a professional Freight Forwarding Company Located in Dubai, Sharjah, UAE, & Cairo, Egypt. We are specialized in providing your logistics needs whether by air, sea, or both with more than 21 years of experience providing freight forwarding services in the U.A.E. and globally we ensure the smooth transportation of cargo in any form A to Z.
Egyptian Emirates Air Cargo Services team licenses:
Basic Cargo Handling
Dangerous Goods Regulations for Category 6
Dangerous Goods Regulations for Category 7,8,9 and 10
Cargo Special Load & Live Animals
Cargo Safety and Security
Transportation & logistic system across UAE
Cargo Warehouse operations and ULD Buildup
Aviation Security (AVSEC) Awareness
Time and Temperature Sensitive Cargo Handling
Air Side Safety
Air Side Driving Permit
Baggage Two Tractor
Explore More
Consent Finished this Achievements in 13 Years
1985450
+
Delivered Packages
We Run All Kinds Of Cargo Services
What we can do for you?
Egyptian Emirates is a global air freight forwarding company specializing in providing reliable, efficient, and cost-effective solutions for transporting goods worldwide. With our extensive network of airlines, agents, and logistics partners, we can handle any air cargo shipment, no matter how complex or challenging.
Our team of experienced professionals is dedicated to providing personalized service to our clients, from small businesses to multinational corporations. We understand that every shipment is unique, and we work closely with our clients to develop customized solutions that meet their specific needs and requirements.
Group Accreditation and Companies
Testimonials
WHAT OUR CLIENTS SAY ?
Impeccable Delivery Experience
I just want to take the time to compliment you guys on your IMPRESSIVE work. Egyptian & Emirates Logistics has been instrumental in my ability to focus on expanding my business into new markets and driving sales. We experienced very professional service from the team and their partners in Dubai, and everything was delivered on time and in perfect condition.
Anuraj R
Operations Manager,Pentacodes
A Great Team!
We were very pleased with the level of service we received from the Egyptian & Emirates teams. We appreciate your understanding of our vision and your recommendations on how to improve our service as well as opportunities to expand. This team rocks! Keep up the good work, and thanks again for the effort well beyond reasonable expectations.
Wattson Maxido
Sales Manager,AdX Solutions
Outstanding Service
We have been using Egyptian & Emirates Services for years. Their warehousing and transportation services have taken many of the headaches out of our supply chain, all at a reasonable price. And, of course, your expertise in logistics, managing our changing demands, and shipping customer material is unmatched. That is priceless.
Vineeth Valliyodan
Business Development Manager,Penta LLP